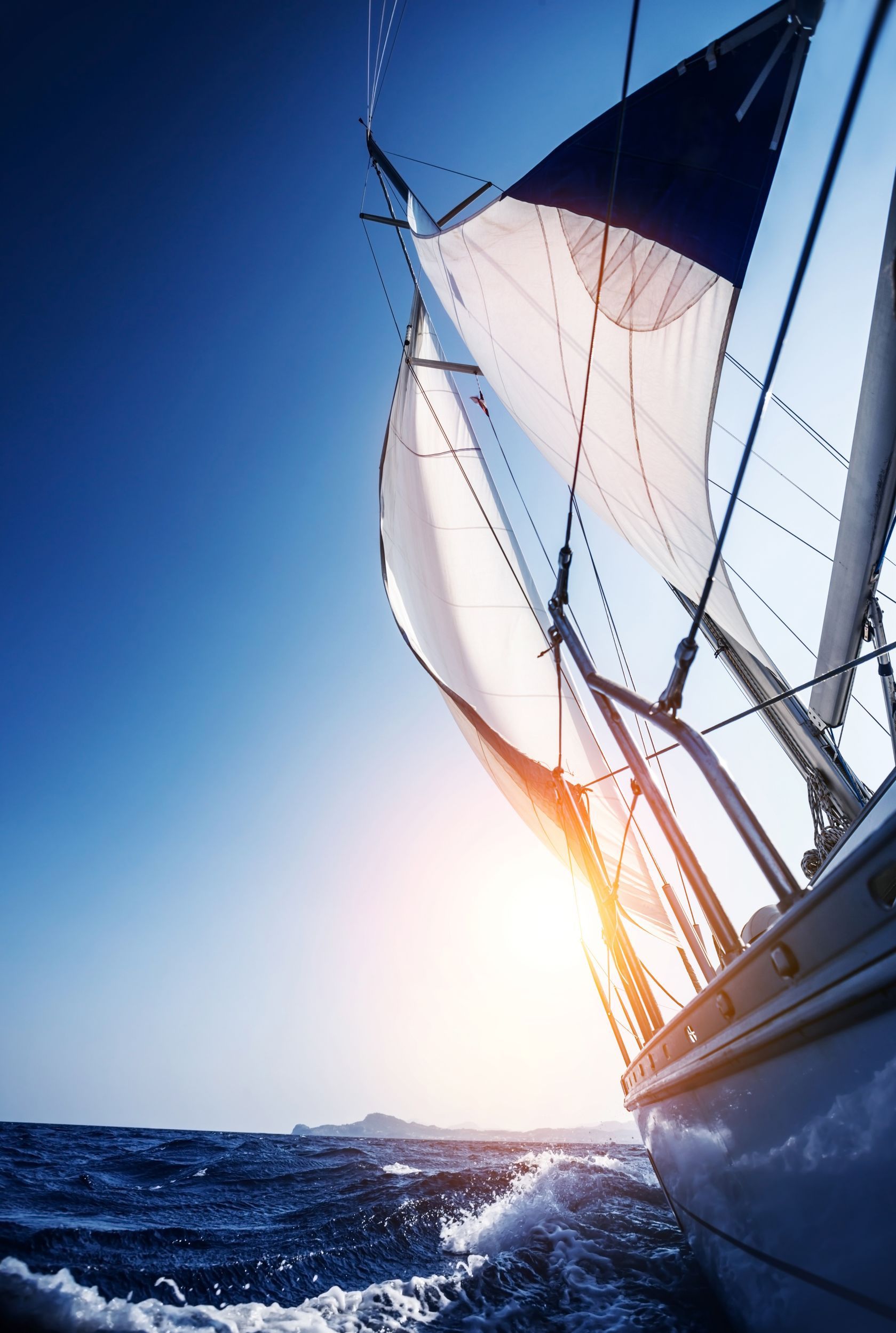 The Nery Corporation is a well-established New England based organization comprised of five uniquely specialized business services companies.
Our organization is comprised of highly skilled business professionals that have become experts in their field of service.
To learn more about our Business and Real Estate Companies, please select from the links below.
Coastal M & A
Business Advisors, Mergers, Acquisitions & Valuations
Coastal Commercial Real Estate
Accurate, Strategic, and Responsive Commercial Sales and Leasing Services
Coastal Business Brokers
Professional Services to Sellers and Buyers of Small to Mid-size Companies.
Coastal Realty
Residential Real Estate Services for Buying and Selling Homes
Location
700 Pleasant St #330,
New Bedford, MA 02740